BOILERS IN CHESTER CT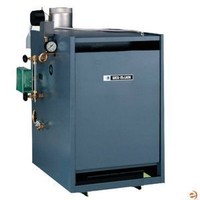 Boilers in Chester, CT
Are you in need of a generator repair or service at your home or business? If you are looking for a trustworthy, reliable, and experienced company who specializes in Boilers Chester CT, search no more!
Mid-State Mechanical understands the importance of getting your Chester boiler up and running quickly. Our technicians are factory trained and certified to work on all types of boilers in Chester.
Mid-State Mechanical Chester's Boiler direct factory dealer for:
American Standard Boilers
Weil McLain Boilers
We stock a wide range of parts at our service center to service all of your generator needs. Whether it's a quick fix or a major repair, you can trust Mid-State Mechanical to provide quality work and get the job done right.
Our staff of factory trained generator repair technicians provides prompt response to get you back online as soon as possible. And, we have fully stocked vans ready to roll from our conveniently located office in Portland to provide the best service to our customers throughout Connecticut.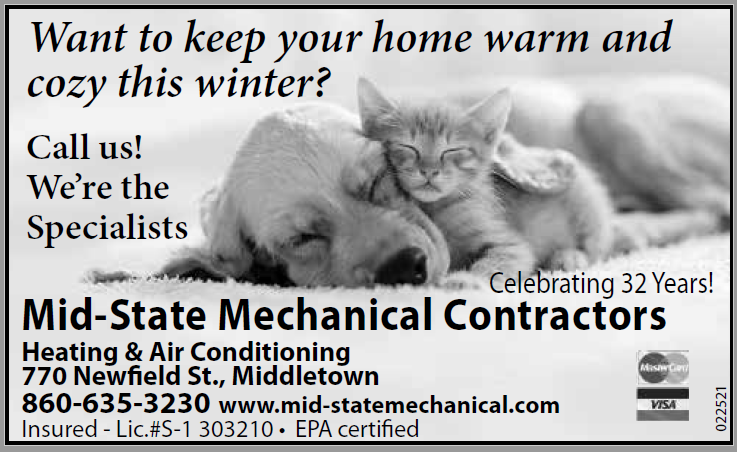 We also offer Emergency Boiler Repair in Chester, CT for urgent situations that require immediate attention. If your generator fails at any time - day or night, during any time of the year - you can always depend on CT Generator Service for Generator Repair in Chester. You can enjoy "peace of mind" knowing that, in case of an emergency, you'll always have all the power you need.
If you are in need of Boiler in Chester, CT- Call our Repair division at (860)635-3230
Mid-State Mechanical also offers:
American Standard Maintenance in Chester, CT
Weil McLain Maintenance in Chester, CT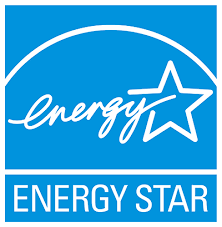 We offer an Energy Star $750 Instant Rebate on Gas Furnaces 94% efficient and higher!
Boilers Services We Provide in Chester, CT:
FREQUENTLY ASKED QUESTIONS:
What should I check if my boiler isn't running?
First, check the red emergency switch located at the top of the basement stairs. Then check for any reset buttons that are lit.
Does my gas or oil burner need maintinance every year?
Yes, all fuel burning equipment need to be inspected and cleaned to ensure proper operation, safety and efficiency.
What is that gurgeling noise in my base boards?
That sound is air entrapped in the piping system. The system needs to be purged of the air.
Chester Boilers Photo Gallery