NATURAL GAS SERVICE IN HEBRON CT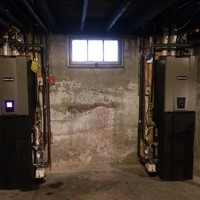 Natural Gas Service in Hebron, CT
Mid-State Mechanical strives on providing timely, professional, accurate and manufacturer-authorized installation & service for your Hebron, CT home natural gas furnace or boiler. For your home heating needs, Mid-State Mechanical specializes in natural gas furnaces and heat pumps.
Mid-State Mechanical is an authorized retailer and installation contractor for Carrier™ gas furnaces, Carrier™ Hybrid Heat home heating systems.
Mid-State Mechanical has been providing Commercial HVAC installation and service to commercial buildings, schools, churches, as well as residential construction projects and homes for over 30 years!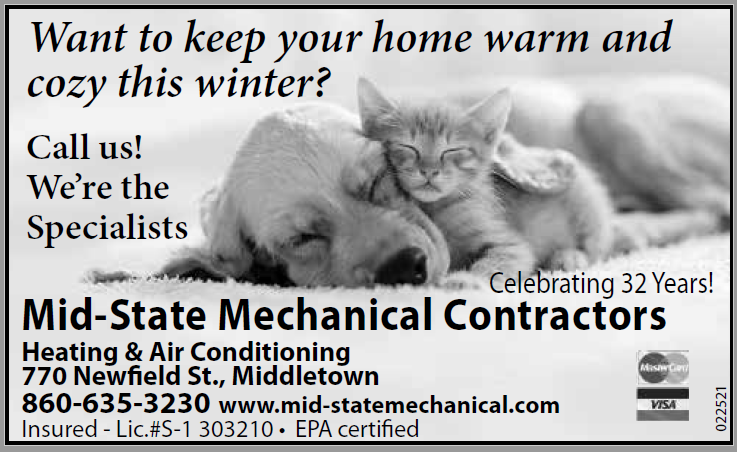 Gas Furnace Service & Repairs in Hebron,
CT

You should have your boiler or furnace serviced every year.

With more than 30 years' experience with Natural Gas systems and furnaces in Hebron, CT homes, you be certain your furnace maintenance & repair needs will be handled safely and efficiently.
Natural Gas Boiler Services we offer in Hebron,
CT
Gas boiler installation
Gas boiler replacement
Gas valves for boilers
Gas boiler sales
Gas boiler upgrades
Gas boiler maintenance
Gas boiler service
Gas boiler repair
Natural Gas Furnace Services we offer in Hebron, CT
Gas furnace installation
Gas furnace replacement
Gas valves for furnaces
Gas furnace sales
Gas furnace upgrades
Gas furnace maintenance
Gas furnace service
Gas furnace repair
FREQUENTLY ASKED QUESTIONS:
What is natural gas service?
(1)Natural gas service is troubleshooting and repairing natural gas equipment. (2) Installing and commisioning new natural gas systems. (3) Servicing natural gas heating and hot water systems.
Hebron Natural Gas Service Photo Gallery