HEATING SERVICES IN CROMWELL CT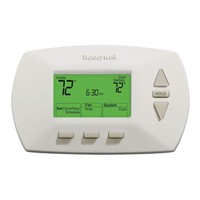 Mid-State Mechanical has your heating solutions in Cromwell, CT, from installation to service on:
Natural gas furnaces
Electric furnaces
Dual-function heat pumps
Ductless mini-splits
Zone control systems
Thermostats
Heating Services in Cromwell, CT
Are you looking to work with reliable and fully insured HVAC professionals?
Mid-State Mechanical has over 30 years of experience of thorough installations that are tailored to your space in Cromwell, CT. We can help you get the most life out of your heating system with regular maintenance contracts, repairs or service to any malfunctions. Let us take care of your heater and air conditioner so you can enjoy a comfortable living space and focus on spending time on what matters to you. Our fully licensed and insured Cromwell, technicians can get the job done right, every time.
Contact Mid-State Mechanical today for heating services including installation, maintenance or repairs. Call us today at 860-635-3230.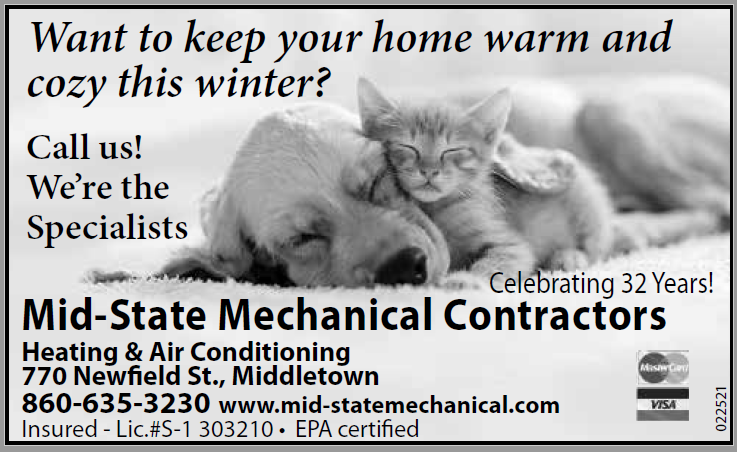 Heating Services - Cromwell, CT
Weil-McLain Gas Boilers - Service, Sales, & Installation
Weil-McLain's residential oil high-efficiency boilers have many designs features making them easy to install, easy to set up and easy to service and clean. All models can be vented through the top or through the back of the boiler. The swing-away burner door provides easy access to the entire combustion area, and the removable top flue collector hood makes it easy to clean all flueways.
Weil-McLain's residential family of gas boilers offers venting flexibility to meet various installation requirements - and Mid-State Mechanical Services is there in Cromwell to provide them. The model CGi & CGs boilers have a European-designed, high-grade stainless steel burner with internal venturi airflow technology for maximum efficiency in fuel usage. In addition, all CG boilers are equipped with a spring-loaded temperature & pressure gauge that provides for easy installation and replacement without draining any water from the boiler or system.
The commercial heavy-duty cast iron boiler is available to residents and businesses in Cromwell with a light oil burner, or power gas burner, or combination gas-light oil burner, or can be shipped as a boiler only for approved heavy oil burners. The unit can be shipped as individual factory-assembled sections or as a completely assembled and factory-fire tested package boiler. The H and T-shaped cross sections provide maximum design strength, and front cleanout doors and opening make it easy to clean.
For Heating Services or Boiler Services in Cromwell, CT, Call Mid-State Mechanical Contractors at 860-635-3230
Cromwell Heating Services Photo Gallery