FURNACES IN NEW BRITAIN CT
We service furnaces manufacture by all major brands!
New Britain Furnace Sales, Service & Repair in Mid-State Mechanical
Are you looking for a company that provides quality furnace services in New Britain CT? Your generator may run fewer than 24 hours in a year, but after a significant storm that knocks out the power, they can be invaluable. Make sure your generator keeps you protected all year long by calling Mid-State Mechanical for furnace installation and maintenance at your home or business in New Britain, CT.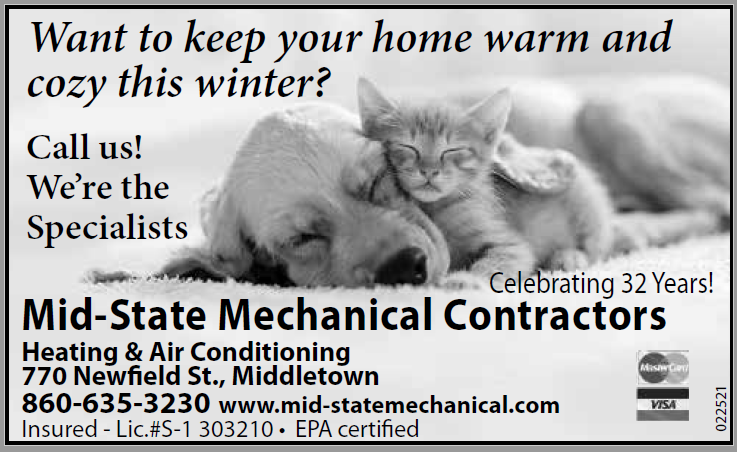 Mid-State Mechanical Service also offers:
Heating Repair
Furnace Repair
Furnace Maintenance
Heating Systems and Furnace Installations
Oil to Gas conversions
Natural Gas Service
Mechanical Services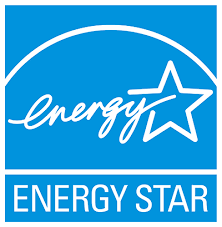 We offer an Energy Star $750 Instant Rebate on Gas Furnaces 94% efficient and higher in New Britain!
Furnace Services We Provide (Gas & Oil):
Furnace Cleaning in New Britain
New Britain Furnace Repair
Furnace Installation
New Britain Furnace Maintenance
Furnace Service in New Britain
New Britain CT Furnace Tune-Ups
We also service Boilers of all kinds.
Furnaces Services We Provide in New Britain, CT:
New Britain, CT Furnace Tune-Ups
New Britain, CT Mechanical Services
FREQUENTLY ASKED QUESTIONS:
Does my gas or oil furnace need maintinance every year?
Yes, all fuel-burning equipment need to be inspected and cleaned to ensure proper operation, safety, and efficiency.
Do I have a furnace or a boiler?
Furnaces create warm air through ducts and vents. Boilers make hot water or steam through radiators or base boards.
I do not see a Pilot flame when I look at furnace is this ok?
Most older furnaces have a pilot 15-20 years old. All newer furnaces have electronic ignition, so the Pilot only light it is running.